An Advocate for the Middle-Class and Working Families
Primary Election Date June 28, 2022!
Volunteer
Help protect our values and make a real difference!
Yard Sign
Show your support and spread our message of community empowerment!
Donate
Make a contribution to help grow our movement!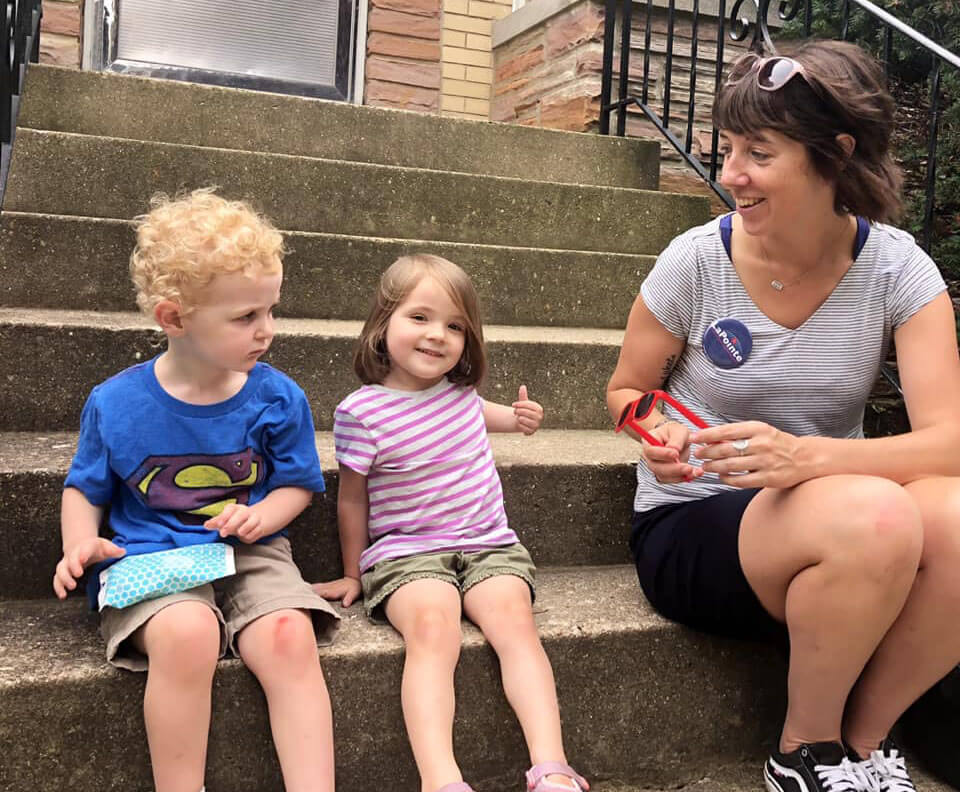 Join our email list to stay up to date on the latest news and updates!
Join Rep. Lindsey LaPointe and Senator Rob Martwick for a "Canvass Day of Action" on Saturday, April 23rd. We'll meet at 4347 N Milwaukee Ave. at 12:00 p.m. to kick-off! Contact lapointefor19@gmail.com for more information.
Twitter feed is not available at the moment.